Safety through visibility
Reliable. Fast. Analytic.
scanfeldTM is the world's first remote sensing solution for fully automated situation monitoring and early-warning gas leak detection for chemical plants. Using FTIR spectroscopy, scanfeldTM identifies hundreds of different gases in realtime from kilometers away. With just a few scanfeldTM sensor units, large production sites, tank farms, or gas loading areas can be monitored reliably. Gas leaks are quickly detected, and the formation of dangerous gas clouds is monitored, measured, and visualized.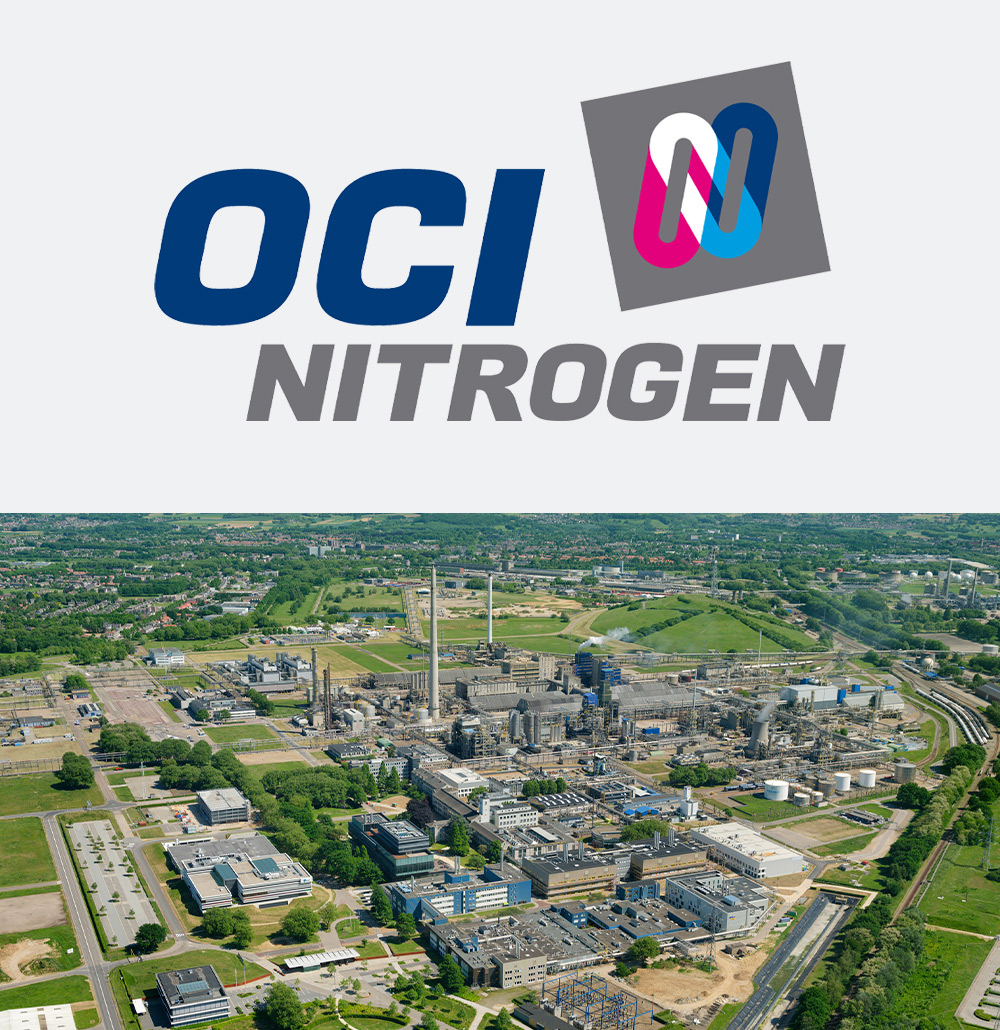 Grandperspective goes new ways in industrial safety. Detecting incidents at an early stage with remote monitoring and effectively mitigating the effects – that convinced us.Peter Schmitz, HSE Manager, OCI Nitrogen B.V.