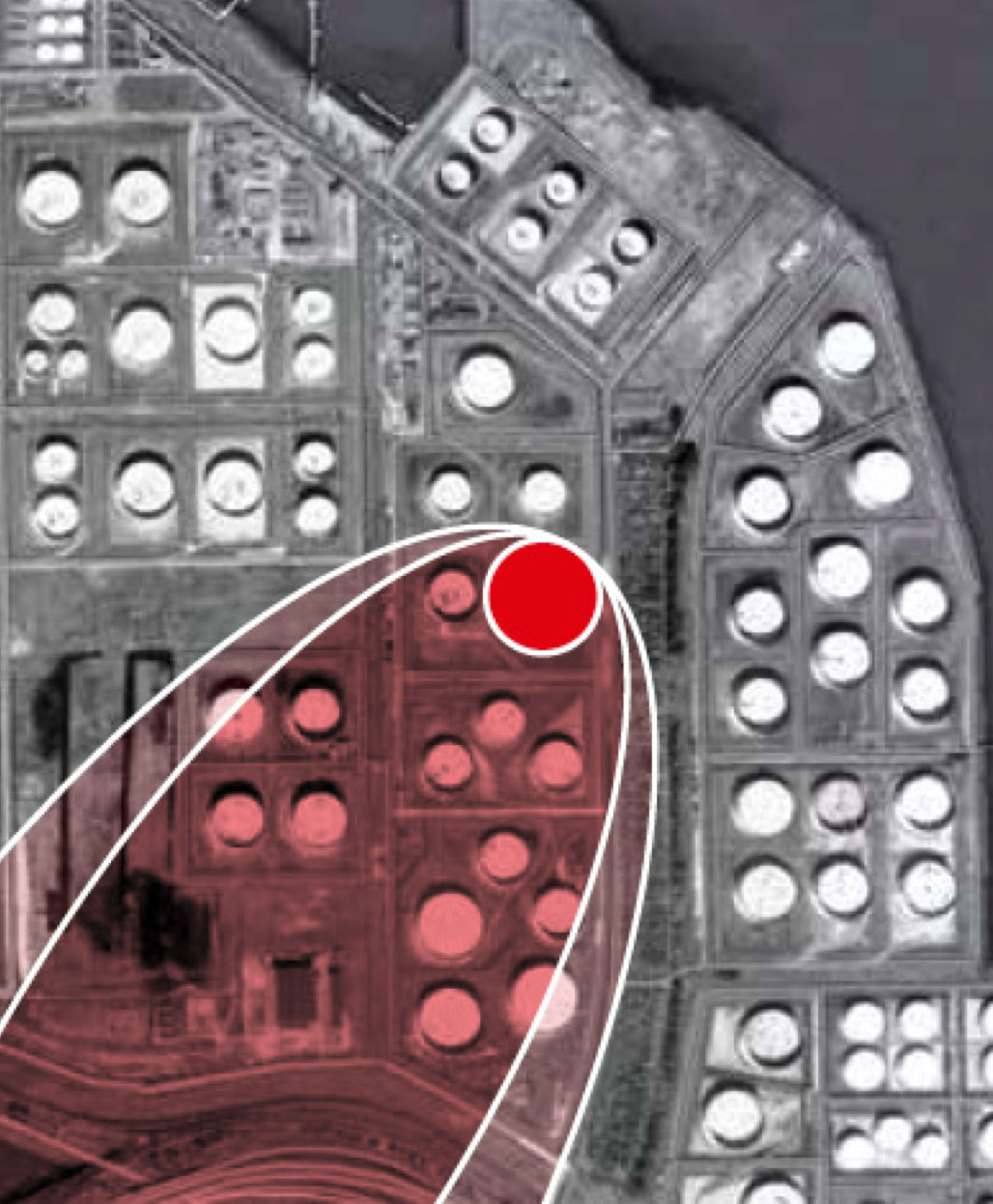 Preventive action saves costs.
Prevent risks. Minimize damage.
The scanfeld® early warning solution provides comprehensive early warning detection for gas leaks. It provides first responders in the field with accurate information of a moving gas cloud in real time to coordinate mitigation measures to help prevent disasters.
With early warning, concise geographic situation assessment, and the coverage of all far-field effects of an accidental gas release, scanfeld® provides three barriers to prevent hazardous situations in one solution. 
Mitigating risk and minimizing the effects of accidental gas release saves costs on its own. But the remote monitoring approach of the scanfeld® provides more safety than any other detection system with the fewest number of sensors.